Pulse Communication is a trade brand of Datacentrix.
Datacentrix, an Alviva Holdings Group company, is a leading integrated ICT solutions provider that uses cutting edge technologies to deliver sustainable value to corporate and public sector organisations. The company strategically partners with its customers, helping them to align their technology undertakings with their business strategy.
Datacentrix's mature offerings, its footprint, together with proven execution capabilities and speed, reinforce its position as one of the top ICT players in the local market.
Pulse Communication has access to an extended solution set that positions it uniquely amongst peers as a stronger, more reliable and comprehensive single service aggregator.
Our vision is to be the service provider of choice to the integrated community sector by delivering value innovation through unmatched implementation and support methodologies.
We sell choice.
The company's vision is underlined by its shared values of performance, professionalism, passion and pride, which underline the decisions we make and everything we do.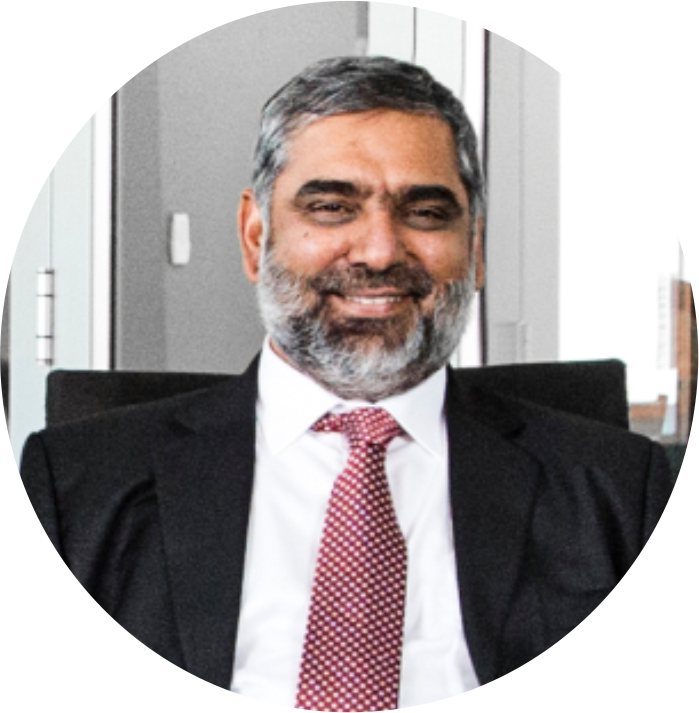 Ahmed Mahomed
Chief executive officer/
group managing director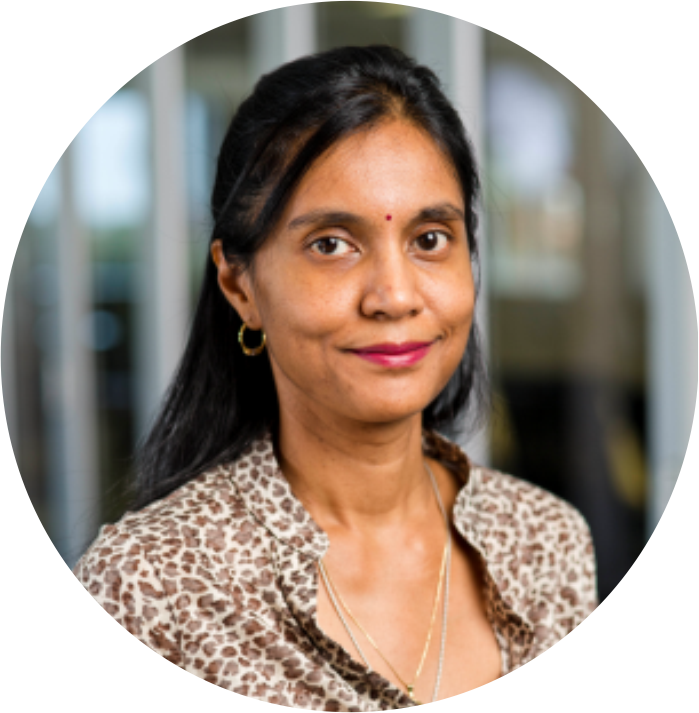 Elizabeth Naidoo
Holdings chief financial officer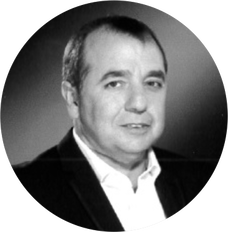 Tony de Sousa
Divisional managing director:
Technology Solutions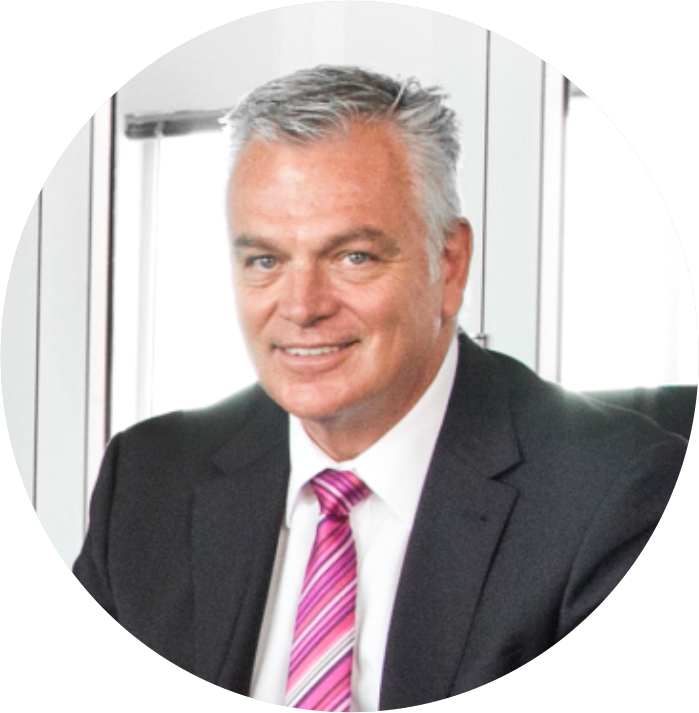 Juane Peacock
Divisional managing director:
Coastal region and Enterprise Information Management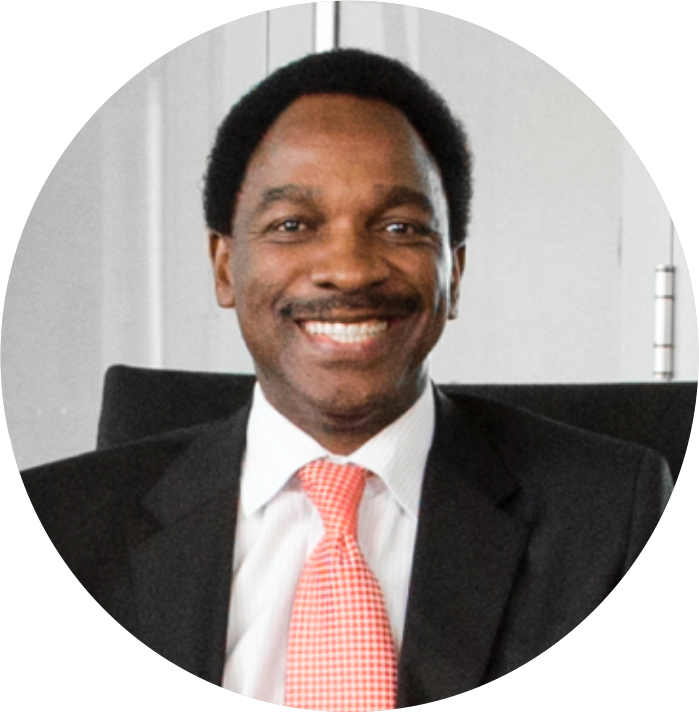 Kenny Nkosi
Divisional managing director:
Public Sector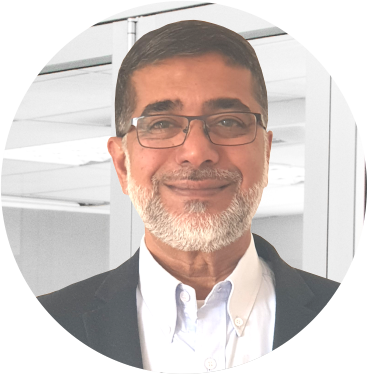 Sunil Singh
Managing director:
Managed Services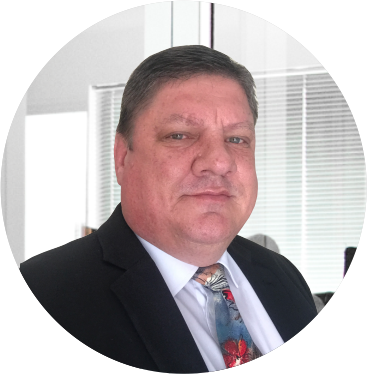 Herman Taljaard
Operations executive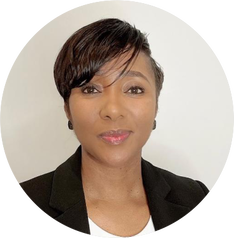 Charmaine Koffman
Human Resources
executive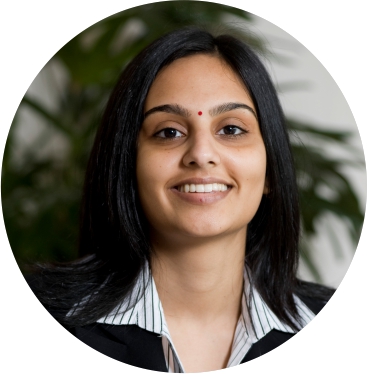 Yackshna Singh
Divisional financial director for
Datacentrix (Pty) Ltd
Pulse Communication has accumulated a wealth of knowledge and experience within the Integrated Community sector in providing both fibre networks and the integration of value-added services over those networks.
We have participated in the deployment of Integrated Community solutions for more than 50 estates nationally, including:
Implementation and commissioning across G-PON infrastructure
Connection of more than 18,000 broadband customers
Implementation, management and support of substantial CCTV solutions, access control and visitor management solutions
Content services including TV signal distribution (DStv), community based portals and digital advertising
Utility metering deployed across G-PON networks
The solutions have been deployed nationally:
Gauteng
Western Cape
Eastern Cape
North West
KZN
Limpopo
Mpumalanga
Free State
Black economic empowerment
Datacentrix Holdings (Pty) Ltd and its subsidiaries have maintained a Level 1 broad-based black economic empowerment ("B-BBEE") contributor rating from EmpowerLogic. As a designated supplier, customers receive 135% procurement recognition.
Contact us to find out more about reducing costs, controlling risks and better responding to the changing demands of residents and home owners.
About Us
Pulse Communication offers integrated, state-of-the-art solutions that enable integrated communities to reduce costs, manage risks and have the ability to respond to the changing demands of residents.
Contact
Corporate Park North
238 Roan Crescent, 1685
Old Pretoria Road, Midrand